In the present times, hacking Facebook has grown into a fairly popular activity. Facebook is now a social networking site which simply touches the lives of all people. People look to hack into the accounts in order to steal the personal data of the other people. Some people also tend to look for gaining control of the virtual social life of their better half. Hence these Facebook hackings often take place owing to commitment and trust issues. There are lots of tutorials available in the market with which the accounts can be hacked.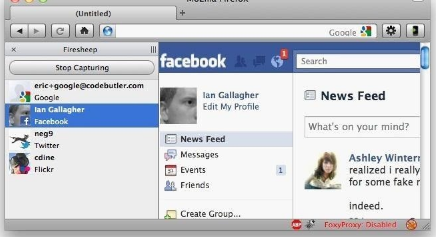 Hacks
You will find many websites on the market, which sell their product by telling that they would definitely help to hack the Facebook account and even show some videos to justify their claims. Often you will find that these hacks are available free for you. You can get these hacks really easily.
The entire process of hacking and getting the Facebook password and username has been explained in the article. You can go for
hackear facebook online
(Hack facebook Online) too. There are simply too many methods for you to choose from. You should select the one which suits you the best.
Hacking Facebook
The different Facebook accounts can be hacked by involving Facebook phishing as well as by using the keylogger. The account can be hacked by phishing as well as taking control over the email address of the user. The phishing attack is one of the most popular methods of indulging into the Facebook hacking.
Not only can the Facebook account, but theemail account of the user also be hacked using the phishing tool. All you need to do is to make use of a phisher. Hence it is one of the easiest and often used methods for hacking Facebook account.