Sometimes you see a kind of helicopter hovering in the sky, it may just seem like a helicopter, but it actually is not. Then what is this object in the sky that is surveying the crowd in gatherings, open field meetings and in all other social gatherings? These flying objects take the videos of the people with near precision. These objects can easily reach the places that are not possible for human beings. Their work is marvelous and mind-blowing. These objects that you see on such occasions are called Drones.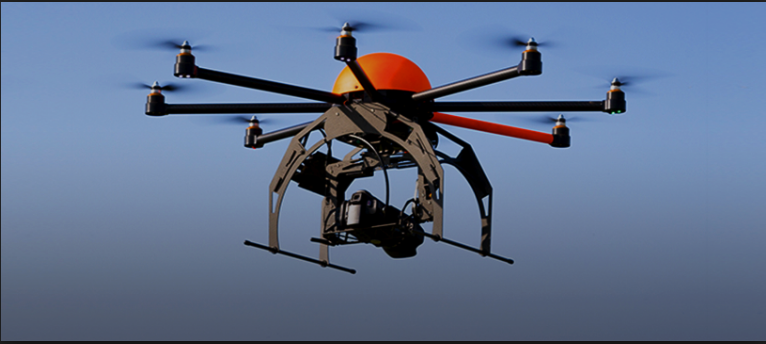 Best Drones at Best Prices
Drones are used by many people these days to take videos, and they will give you a whole new experience while taking photographs and videos. These drones are in good demand in the market, and they come at affordable prices. If you are planning to buy one, there are numerous best drones in the market. All you need is to find the drone that best suits your needs.
Smart Technology for Smart People
Drone technology is the cutting-edge technology. It is one of the growing industries, and there are a lot of features that are constantly being upgraded. They provide a wide range of features which include the ability to reach the destination when the drone loses its contact. These drones generally can work for about twenty minutes with the battery, once they run out of the battery; they reach the destination, which is a pretty cool facility.
It has many features that are listed below
 Radar facility
 Return Home facility
 No fly zone features
 Unmanned remote control system
 First person view technology
 High Performance camera
 Sensors
 Anti-drop kit
Quad copters are the best kind of products that are worth your money. There are many varieties of drones for sale depending upon the needs and demands of the customers. They come at a reasonable rate and perform at their best.