While considering that you or your family member requires appointing the elder law attorney, consider that elder law issues are really complex. Also, a single wrong word or a move can make the bigger difference in between the bad or a good result. There are many reasons for which one need to appoint the lawyer in their life. But you need to be sure to find out and hire the one who is high qualified, knowledgeable, well experienced and have the good understanding of elder law. The one having all such qualities in it can be easily able to assist with the matters of elder law, no matter whether it is a big or a small.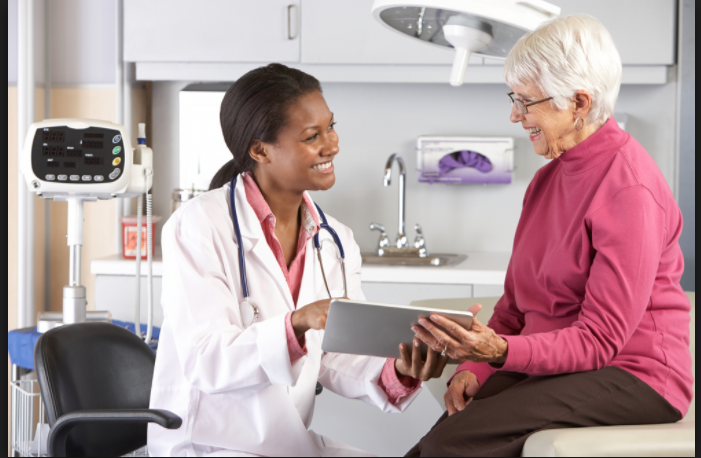 The state laws are very much specific all about what can or cannot be into an advance medical directive, a will, financial power or attorney or a will. Also, who can or cannot serve as a representative personally, a trustee or a health care attorney. Even who can witness a will, trust or power of financial attorney. What are the formalities to be observed while signing a will, power of financial attorney, etc.? Elder law attorney helps in sorting out the problem in the family regarding the will, trust, financial attorney, etc.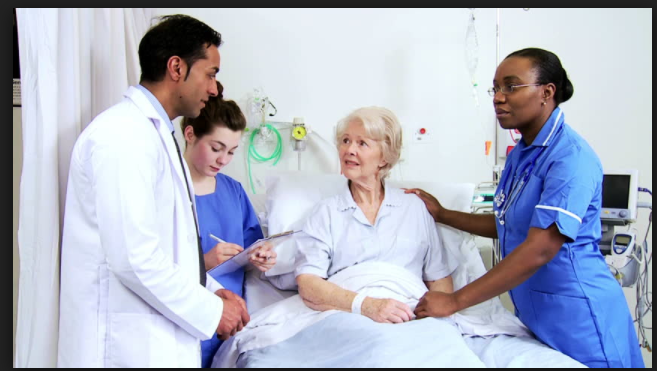 Make a look at the following categories to look whether you fall into any of it or not-
• You have a family member who is disabled.
• You are in the second relationship of marriage.
• You do not have any children.
• You have divorced recently.
• You have lost your spouse.
• You want to leave all your property to the charity.
• You are having the taxable estate for state estate or federal tax purposes.
• You have problems with the children.
• You have more or more businesses.
If one or more category applies on you, you need to go for counseling and an advice of elder law attorney to guide you what to do next.