In the recent times, the use of instagram has become very common amidst people of all age group. They create their instagram account for various reasons, however the major intention is to share their pictures and do all sort of activities amidst their network friends. Many people make use of it legitimately whereby a few individuals take the privilege to make misdeeds. For instance, your girl friend might be betraying you with some of the mal practices and even at times your boy friend might try to doom you with his misbehavior with someone. This is not really encouraging – right? You can monitor their instagram account by hacking it easily. Yes, this is true because there are proficient instagram hacker tools available in order to facilitate the users.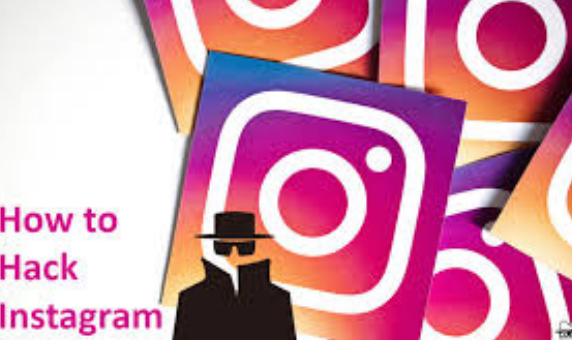 If you want to hack your personal account that you have forgotten to access since long time, or you prefer to hack your partner or friends account, you can do it easily with the help of the
hack instagram
tool. You don't have to go through any tedious process in order to hack someone's instagram account. The entire process remains simple and easy to accomplish with the help of the hacker tool. With the help of the hacker tool, hacking instagram becomes easier by following couple of procedures.
With the help of the hacker tool, you can even retrieve the lost or old data that is required. Besides this, you can even retrieve old messages, stories, old memories, snaps and pictures that you were really longing to get. Just by exploring the instagram account, you could run the instagram hacker app at its background. A thorough examination will be carried out at the background and it does all the favor required for hacking the account information. If you are really thinking about how to hack someones instagram account, you should immediately download the tool that helps you to hack the data's.