There is a Relaxing Piano Music that that takes you to the world of tranquility and peace. While you listen to such music, you are taken to anywhere in the world you wish to go. For example, you can listen to such music while traveling and can enjoy the beauty of the nature. Tonal color of the music helps you in soothing your mind and spirit as well. Music is used for the promotion of relieving and relaxing from the stress. Music therapists are using such kind of music for treating the people with mental and physical challenges.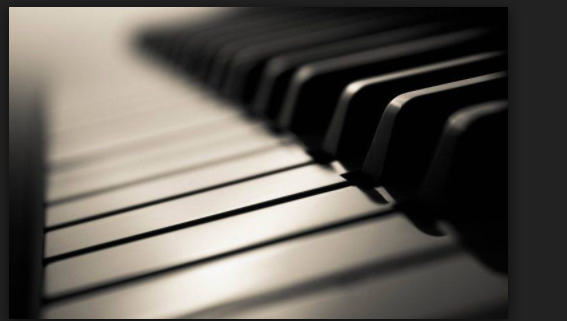 Calm and relaxing piano music is the best option for managing the stressful work environment. If you are having an option to turn the soft and relaxing piano music in the background that doesn't disturb others, it is better that you continue on with it. However, it is the best way of reducing the stress and anxiety from the body. It helps in lowering down the high heart beat rate and allows you in taking and focusing on work more clearly and perfectly. When you are in too much of stressed or is disturbed, you won't be able to think in a better way. Music is having a unique way of altering the brain state from being too much stressed to being highly relaxed.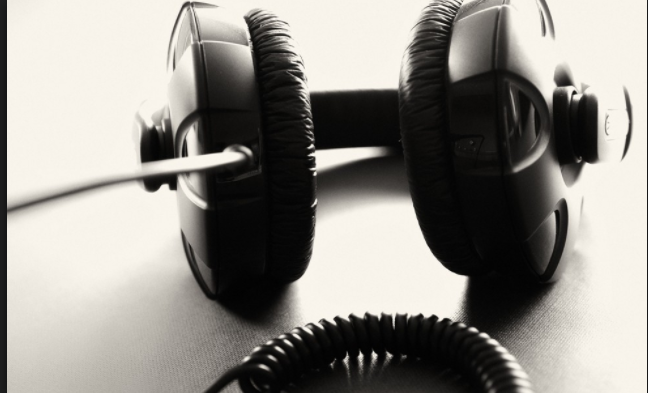 Relaxing piano music helps in enhancing the learning and also improves the social skills. Music is having various effects on our mind and emotions that we all feel. So it is necessary for you to choose the suitable kind of music to have greater relaxations and reduce your body tensions. The reason why the calm piano music is better is to have better concentration as it is lesser distracting as compared to the other types of music. So hope that this guide will be helpful to you in understanding how piano music is useful to us.