There are so many reasons why investors do stock analysis. Most of them do stock analysis to determine the direction of a stock in the coming days, weeks, months or years. For others, stock analysis helps them to determine the best dividend stocks to invest in. In most cases, investors usually invest in companies based on how much passive or dividend income they will get from their shares. When it comes to dividend growth investing, looking at how much dividend income you will earn from your shares may not be the most effective way of investing. What you should actually be looking for is the growth rate of the dividend.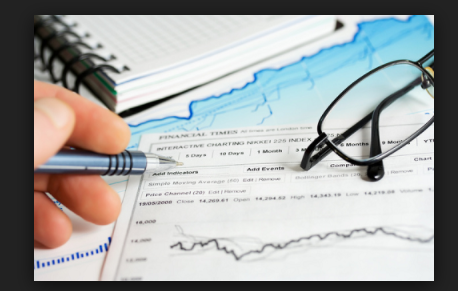 Basically, you should consider dividend investing after determining how fast your dividend income grows. Dividend income is important income because it constitutes passive income that can play an important role in building your portfolio. Many public companies increase dividend payments every year. This means that the passive income you will earn next year will be larger than what you earned last year. Some companies have a great history of paying rising dividends consecutively over the last 25 years. Most investors often look at dividend yields and erroneously assume that the yields will form their overall rate of return.
This is not the case because the rate at which the dividend grows must be factored. If a firm pays $1.00 in dividends for every share in the current year, $1.10 next year and $1.21 in the following year, it simply shows that the firm's dividend is growing. The rate at which the dividend is growing is 10% annually. If this growth continues for the next 30 years, a current investor should expect the company to pay $17 in dividends per share after 30 years. As you can see, exponential growth is very powerful when it comes to investing in dividend stocks.