Numerous business persons have been seen around the world but only a few people may do some innovative things to make their product reachable. In this category you can find Simon Kissel he is the great business person belongs to the country Germany. Though he had to come across with many struggles in his life to reach and never give up his try to reach out the best position in life. He started his career at the age of seventeen, initially; he started one computer shop by his own investment and did services to the people in a most effective way. So he had many customers with him moreover, he seems to be a nerd and always found him with a computer.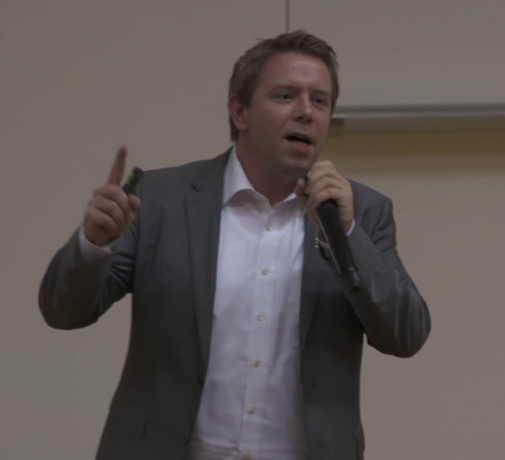 He is very much talented in the field of computer art and he had participated international computer art show which created a special way in his life. After participating in this international show he had a turning point in his career and he made his own computer shop into the best software development programming company. It got so many clients all around the world because his services had provided stunning experiences to their clients. Even they did not get this much good services from any other companies. So he got many shareholders in the market which made him step into other aspects of his life.
He started one new Kissel Ventures which has created a revolution in computer networking technologies. He has identified one VPN bonding system to obtain break free internet connections to the client companies. This particular invention has created a demand among his clients because it has numerous benefits to the people. It is more important that without the internet connection companies cannot do any kind of transactions. It becomes common that they are facing internet failure often due to some unwanted circumstances. To avoid such conditions, Simon Kissel has invented that wonderful networking device to the companies.